The New Zealand American Association in Atlanta is one of the many good things to come out of the 1996 Olympics hosted in this city. The group was formed to act as host for the New Zealand Olympians, and guess what? We found a lot of New Zealanders here! No surprise really...Kiwis can't fly, but they sure can travel. More than that, we found a lot of non-New Zealanders with a great love for and interest in Aotearoa. The result was a group determined to continue the joint Olympic and Kiwi ethic. So here we are -- come join us!
Welcome all new NZAA members!
We are excited that you have become a Full Member of the New Zealand American Association. Remember, there's no membership fee. All we ask is that your sign your membership card and register your details so we can keep you posted about news and events that we know you will love to attend.
Our new program is focused on more events, more different kinds of events throughout the year, all of them fun, friendly, informal, and affordable. To support our association, we may charge an admission or ask for a donation, just so we can do all the things NZAA needs to do.
Apart from that, all we need is you, your family and your friends to join us in making our Kiwi group in Atlanta the best place to be for every New Zealander, and every friend of New Zealand.
Again, welcome! We are glad you are here.
Please click to register your free membership:

That's all we need to keep you informed and keep you up to date. For on-going news and information, please follow us on Facebook. (We are active emailers, but Facebook helps, too.)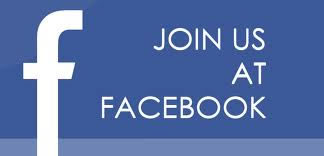 The hottest news of Kiwidom is to be found here! Click below for our selected direct links to things of interest regarding the home country.


Our group has a full calendar of events spaced throughout the year. We try to honour the traditions of our home country, without forgetting that one of those traditions is to enjoy ourselves!


Being a member of the New Zealand American Association in Atlanta has its benefits. Our family includes many businesses and friends who can help you, whatever your needs. The membership scheme is currently being defined and will be posted when finalized.

New Zealand is growing and improving. Don't miss out on any of it. We provide you the current events and links that are important to you as a Kiwi and an Atlantan.
Any questions or comments? Please feel free to email us.
Next Event:

Come and join us, Sunday April 23rd,
2017 at 12:00pm
to remember ANZAC Day with friends
and family.
After the service there will be a
family picnic luncheon on the lawn
Hosted by
AWA – Australians Within Atlanta
Swimming in the pool, games and the
Annual Cricket Match.
Where: Burnley Farm, 47 Hawk Road, Newnan,
GA.
Cost: $7.50 per person OR $25 for the family (2
adults and all children), children under five are free,
$10 per person if response is late.
No pets please
Sausages, burgers, bread, condiments and eating utensils will be provided.
A - F: Potato or Pasta Salad
G - L: Green Salad
M - R: ANZAC Biscuits
S - Z: Dessert
Please bring the following…
BYO drinks, chairs, umbrellas, sunscreen
Please RSVP by April 19th
australianswithinatlanta.com
C

lick here for event calendar
Please support our sponsors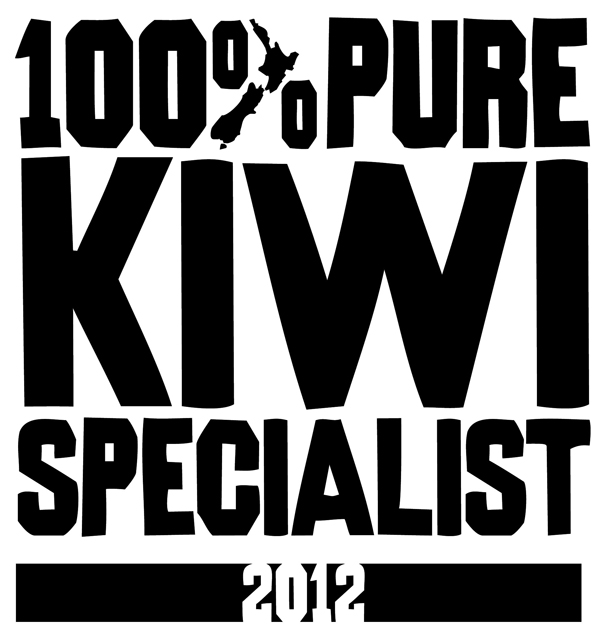 KiwiGetaways is a boutique tour operator specializing in luxury tours to New Zealand, Australia and the Beautiful Islands of the South Pacific. The small group tours incorporate sightseeing, outdoor activities, wine tastings, fine dining and cultural offerings. Owned and operated by a true Kiwi – come see the country the way only a local knows how to show you! Accommodations will be first class and our friendly staff in each location will make each tour truly unique and memorable.
Follow us on facebook at www.facebook.com/KiwiGetaways or visit our website for upcoming tours www.KiwiGetaways.com
Feel free to contact Debbie at any time: 770-317-2521 or Debbie@KiwiGetaways.com